1. Sippy cups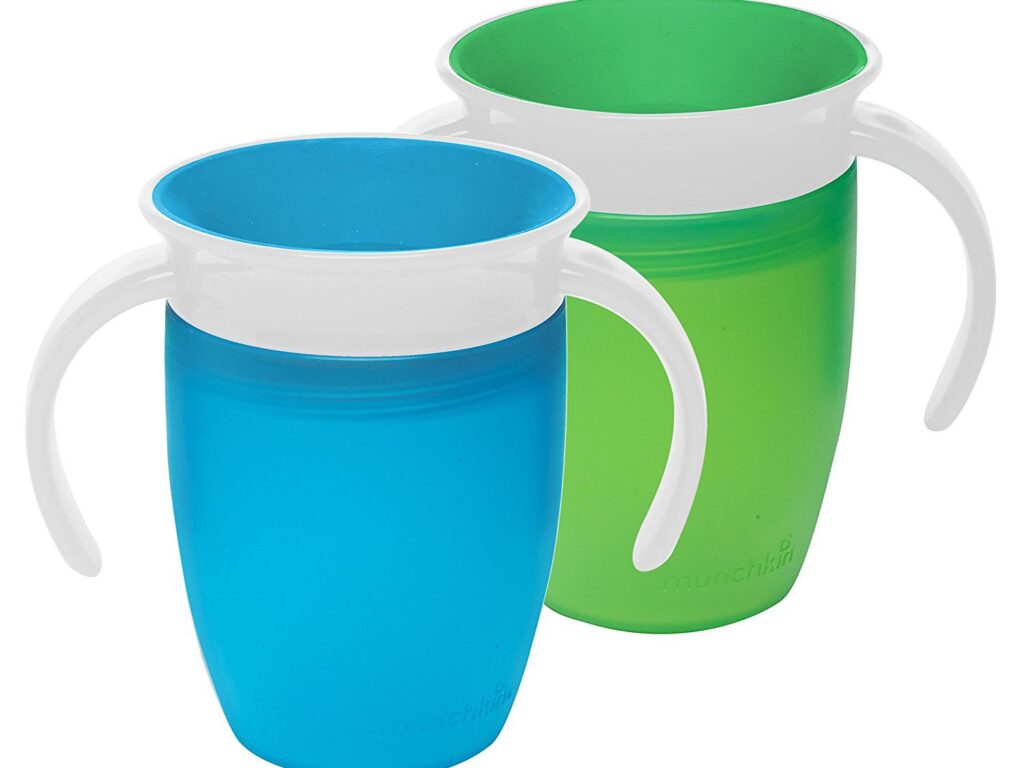 Sippy cups are an excellent product for children to use. These sippy cups are easy to clean, no extra parts, dishwasher safe. Find a sippy cup that's spill-proof for children. This particular cup automatically seals when a child stops drinking from it.
2. Wipeable bibs/Silicone bibs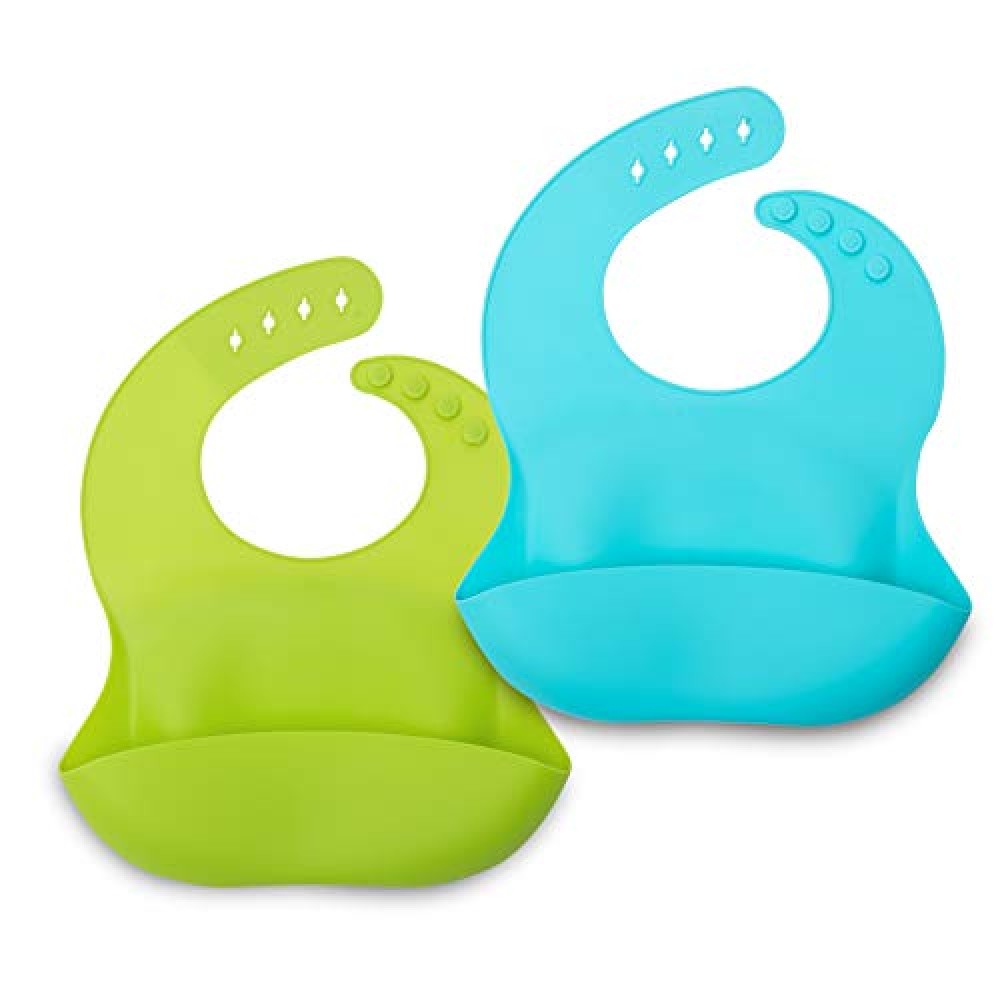 Wipeable bibs or silicone bibs are great to keep food off babies and/toddlers while they are eating. They can be quick and easy to clean. Also, these bibs can return to their original, pristine condition after cleansing.
3. Disposable diapers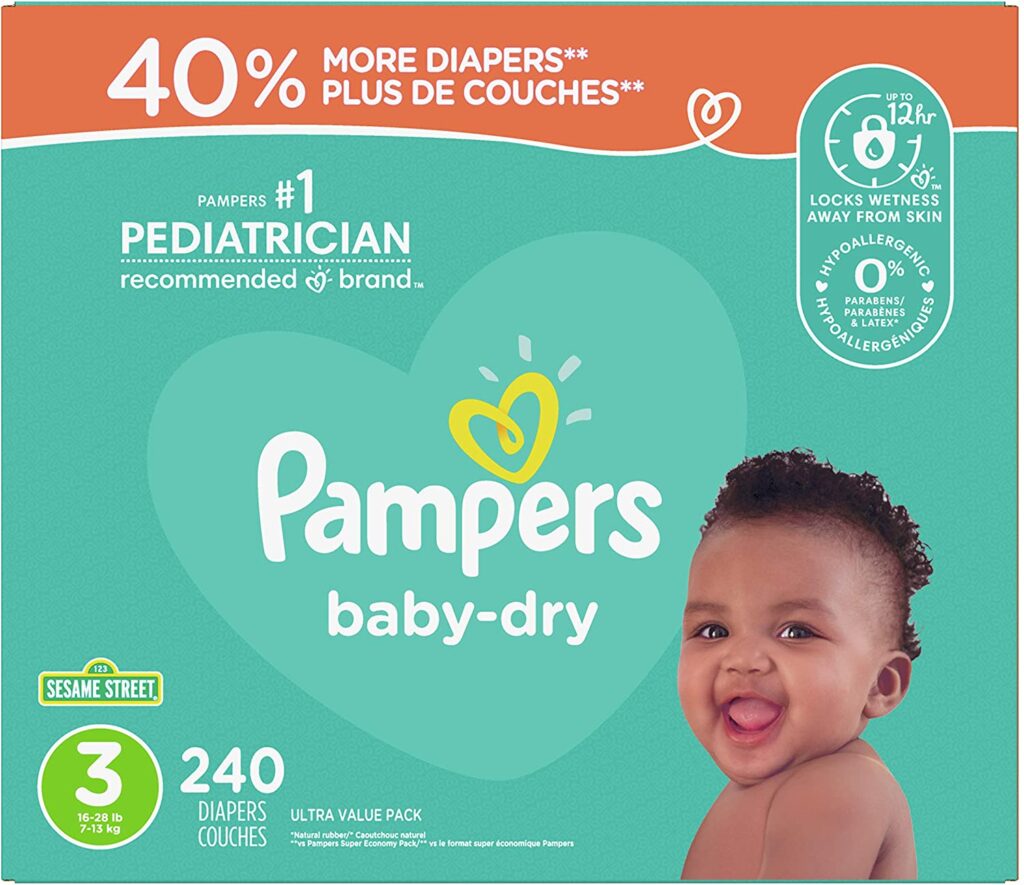 Disposable diapers can be a suitable product for parents to use. Disposable diapers are easy to change and throw away. For the best fit, parents can pick the size based on their children's weight and age. Parents can also choose which diaper brand they prefer for their children. Using disposable diapers makes travelling much easier because you can toss the dirty diapers away.
4. Puzzles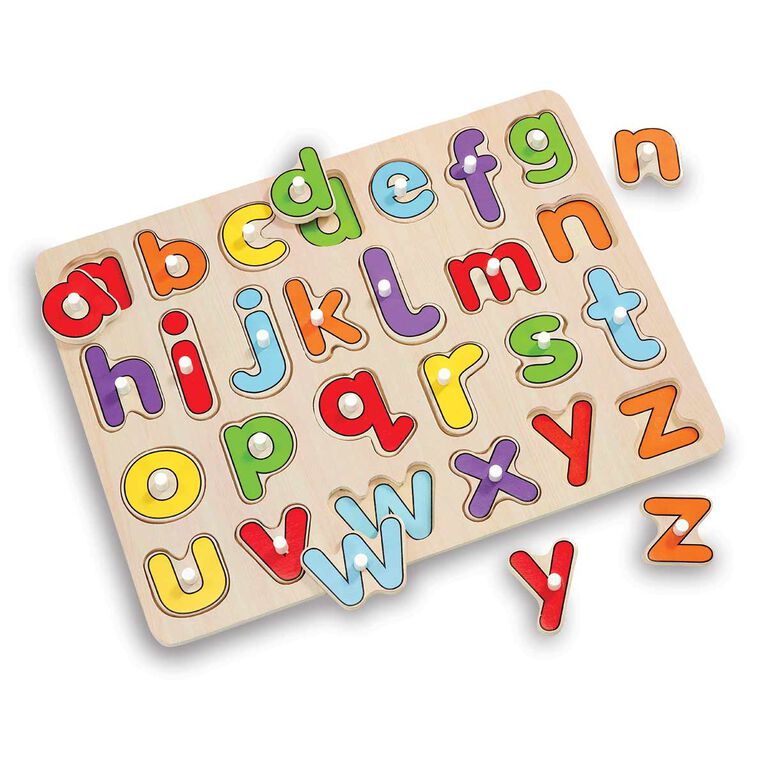 I like having puzzles in the classroom for the children to play. It's an excellent activity for children to improve their hand-eye coordination. It helps children with grasping pieces and matching the pieces together on the puzzle. Puzzles teach children about how each piece is a fraction of the bigger picture. Puzzles can have an impact on children's development. Puzzles help children in developing their problem-solving and critical thinking skills. It also helps children with both gross and fine motor skills, pattern recognition and memory.
5. Board Books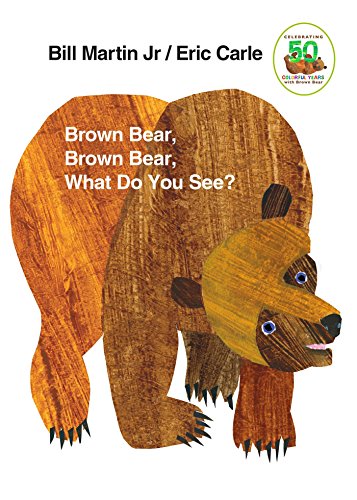 Board book comes in thick paperboards that prevent them from being torn apart. Also, some books come with flaps and pull-outs; others come with fabrics and texture to help further engage children's interest in the book. Board books are easier for little hands to grasp and turn the pages. Also, the books are more sturdy, so they hold well even for teething children. Also, you can find books your children are interested in.
6. Proofing with outlet covers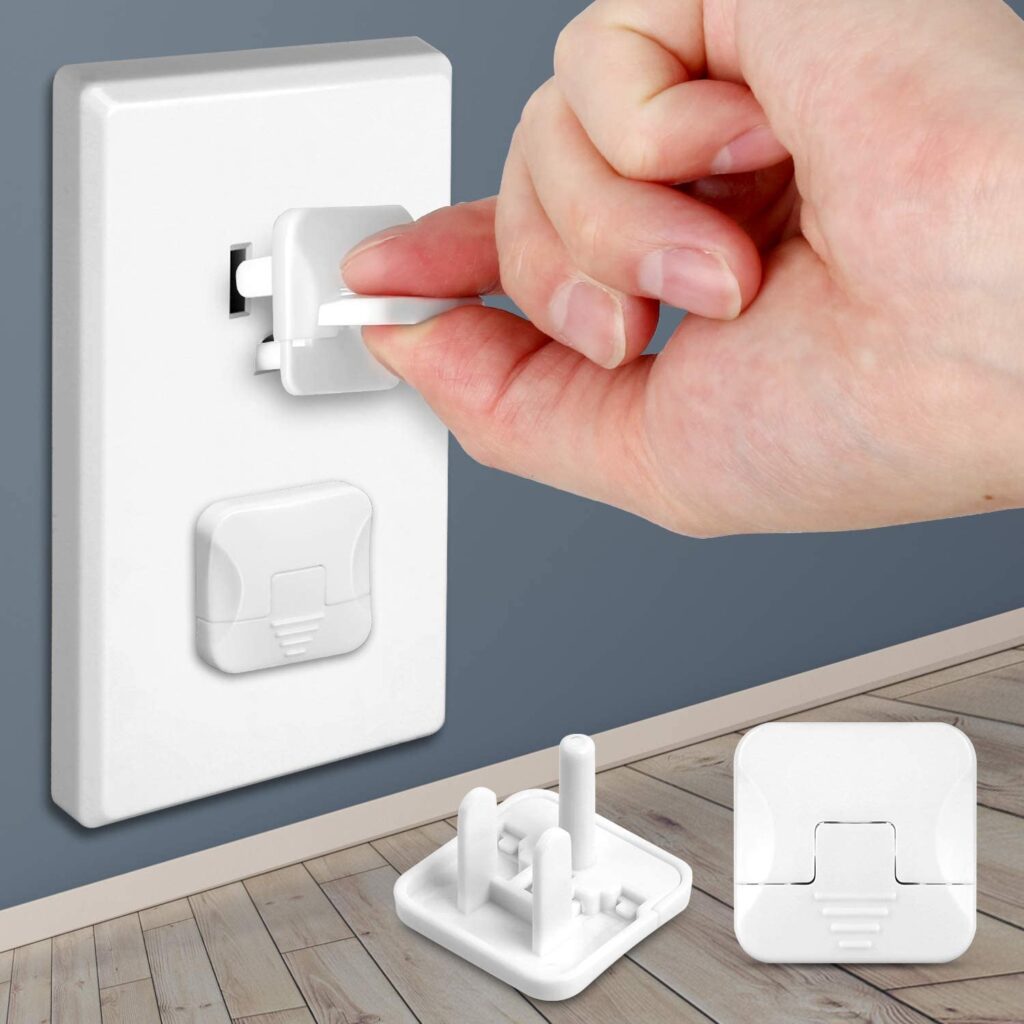 Children are curious little ones. At this time and age, children are curious and spend many hours exploring their surroundings, including the switches and power outlets around your house. Install a socket cover protector at every outlet you could find around the house to help protect those little fingers from electricity.
7. Melissa Doug Shape Sorting Cubes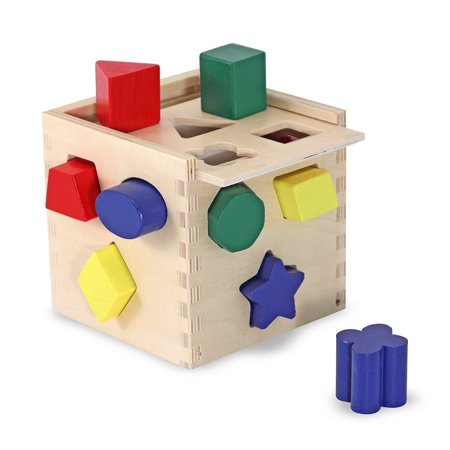 Shape sorting cubes are an excellent way for children to learn their shapes and colours. It also helps children improve their hand-eye coordination. It can also have an impact on the children's development of problem-solving and gross motor skills
8. Building Blocks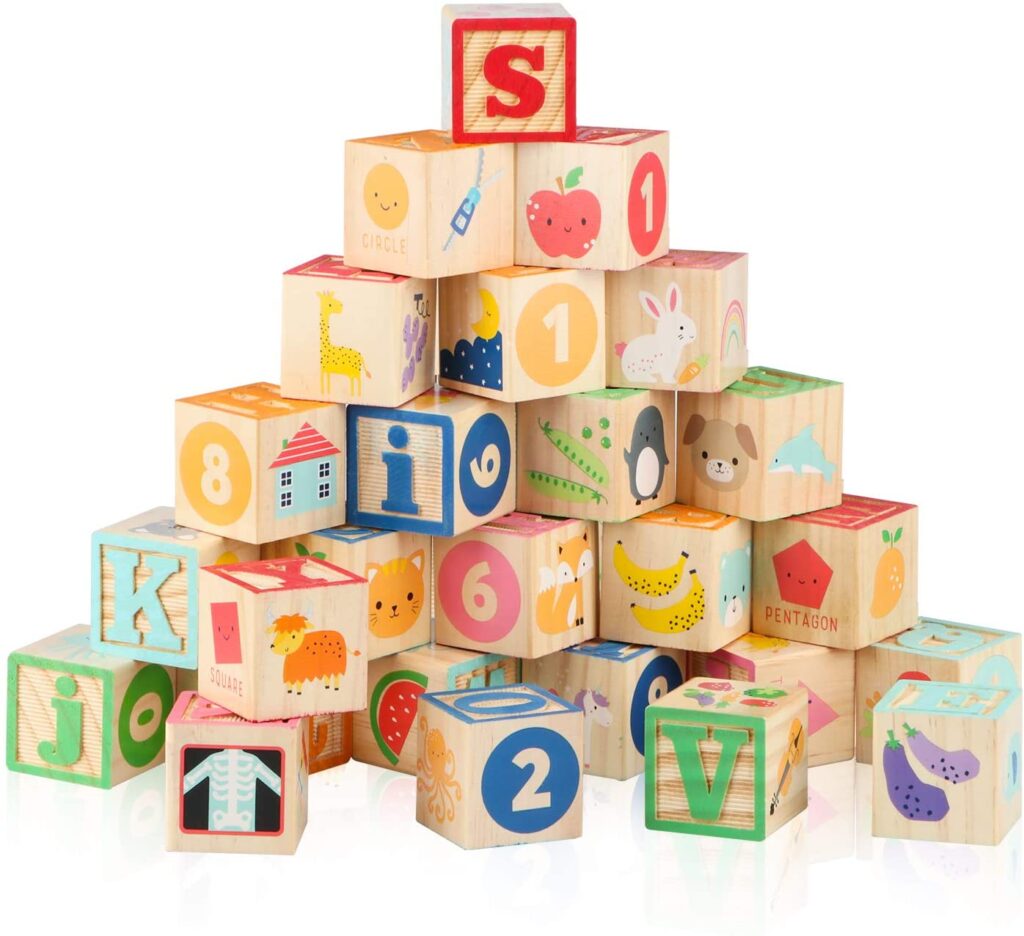 Playing with blocks helps children build on their fingers and hand-strength. It allows children to work on their fine motor skills. It's fun for children who enjoy stacking the blocks as high as possible and then watching what happens when they knock the blocks down. It also allows children to be creative and build things using their imagination.
9. Mega Bloks (Legos)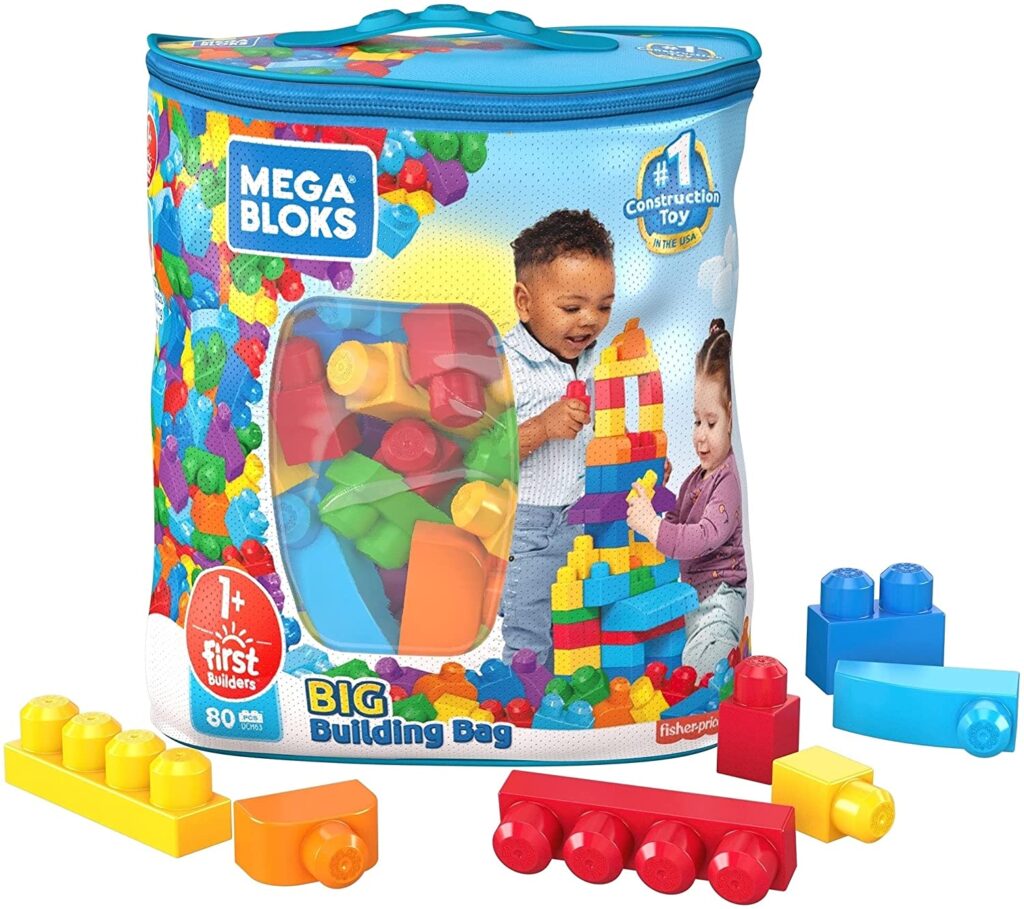 Legos are great manipulative work for children's fingers, and it also builds on their fine motor skills. It allows them to be creative and express themselves while they are building with Legos. Also, Lego creations can become a great form of storytelling.
10.Kitchens set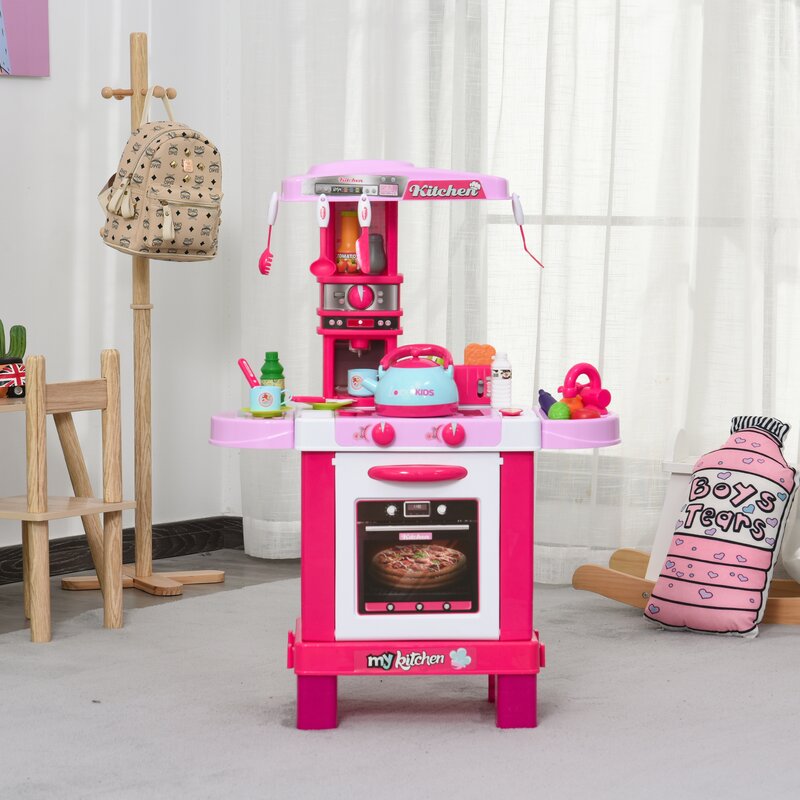 Children learn through play. Children get their knowledge through their surrounding environment and their ability to interact with it. Children see what their parents do in the kitchen at home, and when they come into the classroom and go into the kitchen area, they mimic what they see at home. Having a kitchen set in the classroom, children can show off their cooking skills. It also helps them socialize with other children through play. Also, having toy foods and kids' utensils in the kitchen set allows children to expand on their play.