Little Kids Daycare Center is fully licensed by the Ministry of Education and our standards meet or exceed the provincial requirements. The center is routinely inspected by the Health Department, Fire Department, and licensing officers from the Ministry of Education. We have a Purchase of Service agreement with the Region of Halton which allows us to accept subsidized childcare. As well as a signed Memorandum of Understanding which allows us to accept children with various needs and be supported by a Resource Consultant from your region or municipal office. Please see the supervisor for more information.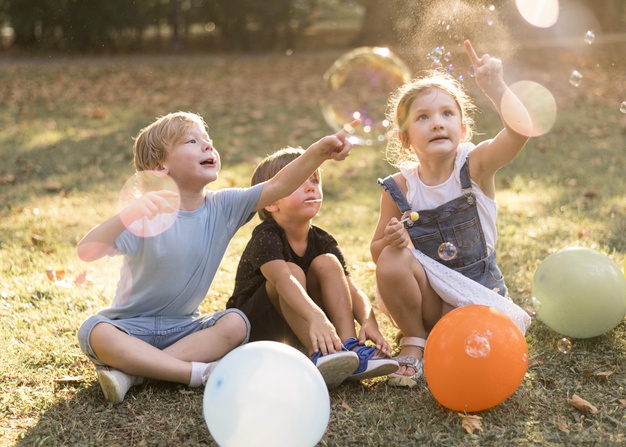 We design our programs to offer a caring and stimulating environment designed to meet the individual needs of each child. Personalized schedules, feeding times and daily documentation help each child to develop at their own pace. Time is spent both indoors and outside and children are encouraged to explore their world in a safe and loving environment. Daily activities, crafts, songs, games and age-appropriate educational toys all combine to provide the perfect atmosphere for growing minds and bodies.
Food is a HUGE priority
​We believe food is an incredibly important part of a child's day. That's why we've decided to prepare our hot meals onsite! We provide an early-morning and mid-afternoon snack, as well as a well-balanced lunch. Our food program meets or exceeds the Ministry requirements and is designed to follow the Canadian Food Guide. Our menu is on a four-week rotation which changes seasonally.
We are a nut free center and also strive to accommodate any other known food allergies or restrictions. All meals are served in the classrooms, and the Educators eat with the children. We use this time to teach children about good nutrition, table manners and help them to establish good eating habits.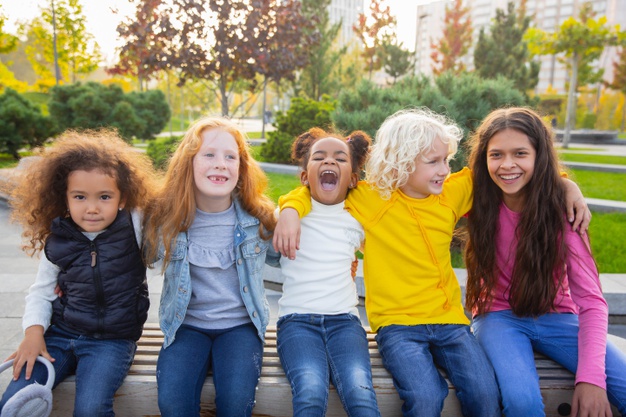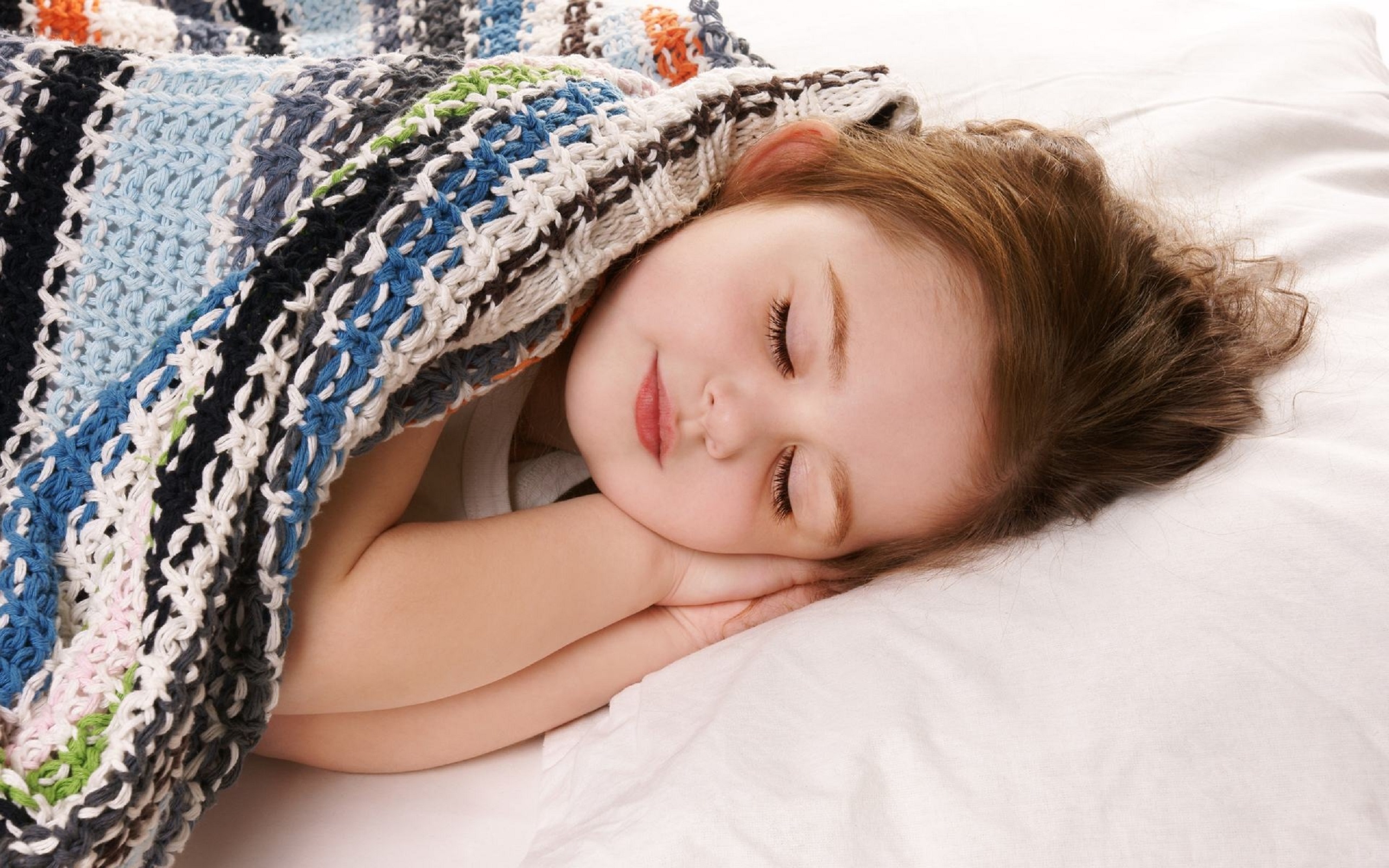 Depending on their age, children are expected to sleep, rest quietly or engage in quiet activities, allowing those children who need sleep the opportunity to do so. Educators will provide a sleep check for infant, toddlers, and preschool children every 10 – 20 minutes to ensure the child is not in any distress or having unusual behaviors while they sleep. The centre will provide significant light in order to conduct a proper visual check. Each child will be provided with their own labeled crib or cot.
Children are required to participate every day in the outdoor playtime. As specified by the Ministry of Education, children are required to be outdoors for an hour in the morning and an hour in the afternoon, weather permitting. Only in severe weather conditions will the children be permitted to remain indoors.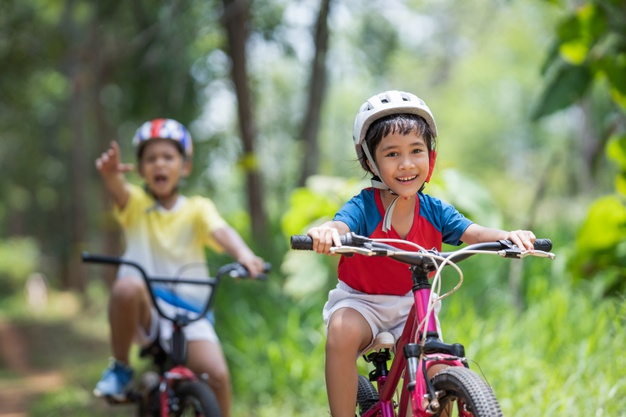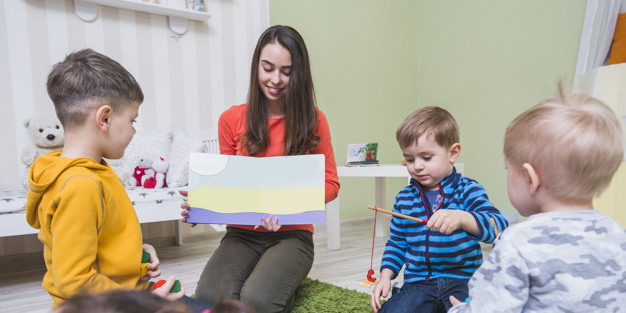 Our centre is staffed with qualified Early Childhood Educators, resource teachers and support staff, but we call all of them educators. We select educators based on experience, rapport with children, educational background, and continuing interest in professional development. All our educators meet or exceed the provincial requirement for educational achievement. Educators are thoroughly screened, and references are checked; only the most qualified, thoughtful, and caring educators work at Little Kids Daycare Center. Educators are also given program time as well as professional development days outside of the classroom to enhance the learning environments.
To enroll your child in our Center, we first require you to complete & submit the Registration Package along with a copy of his/her immunization records. There is a one-time registration fee and security deposit which is also submitted to hold the space.
To learn more about registering your child, please fill out the Get In Touch with us form on this website.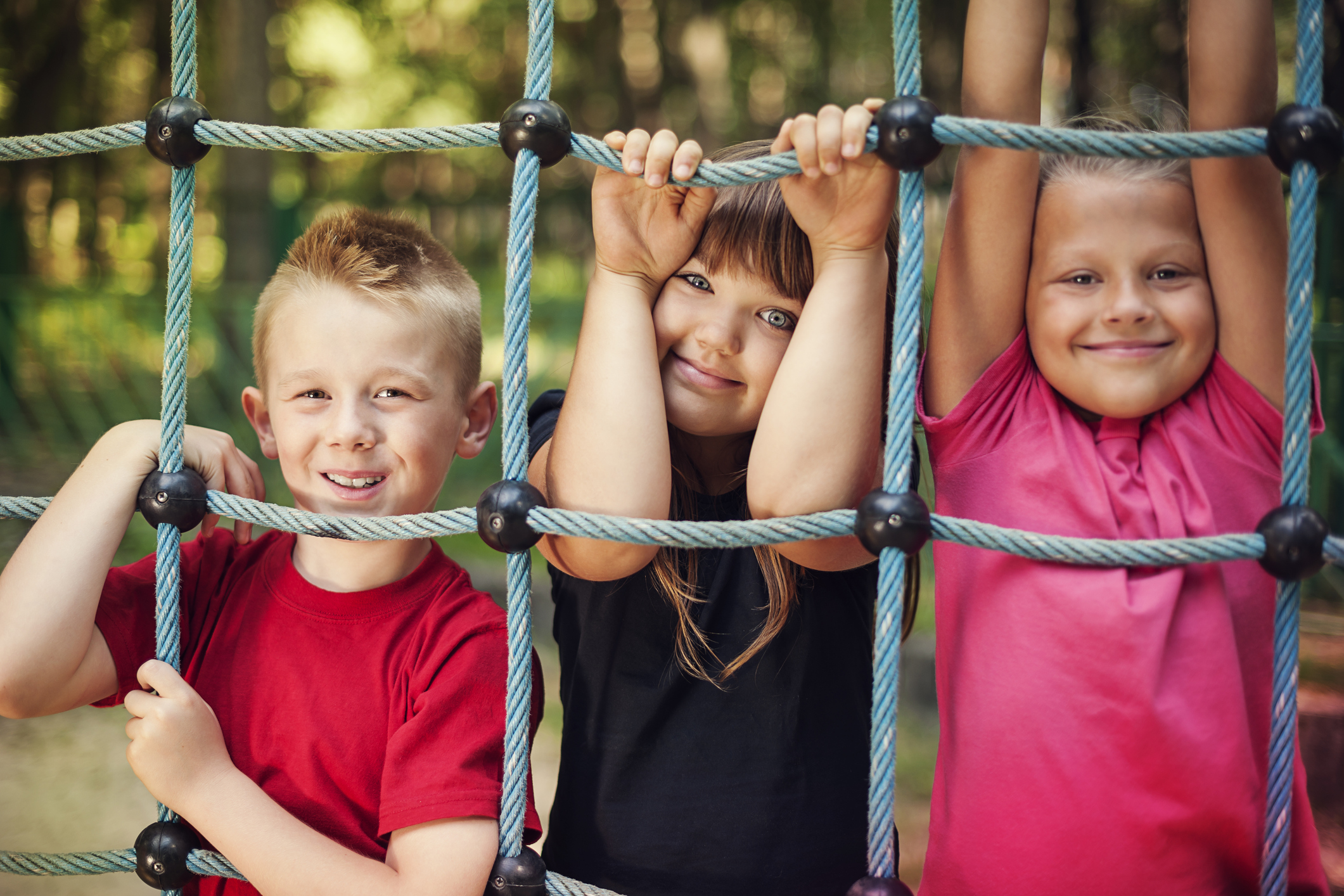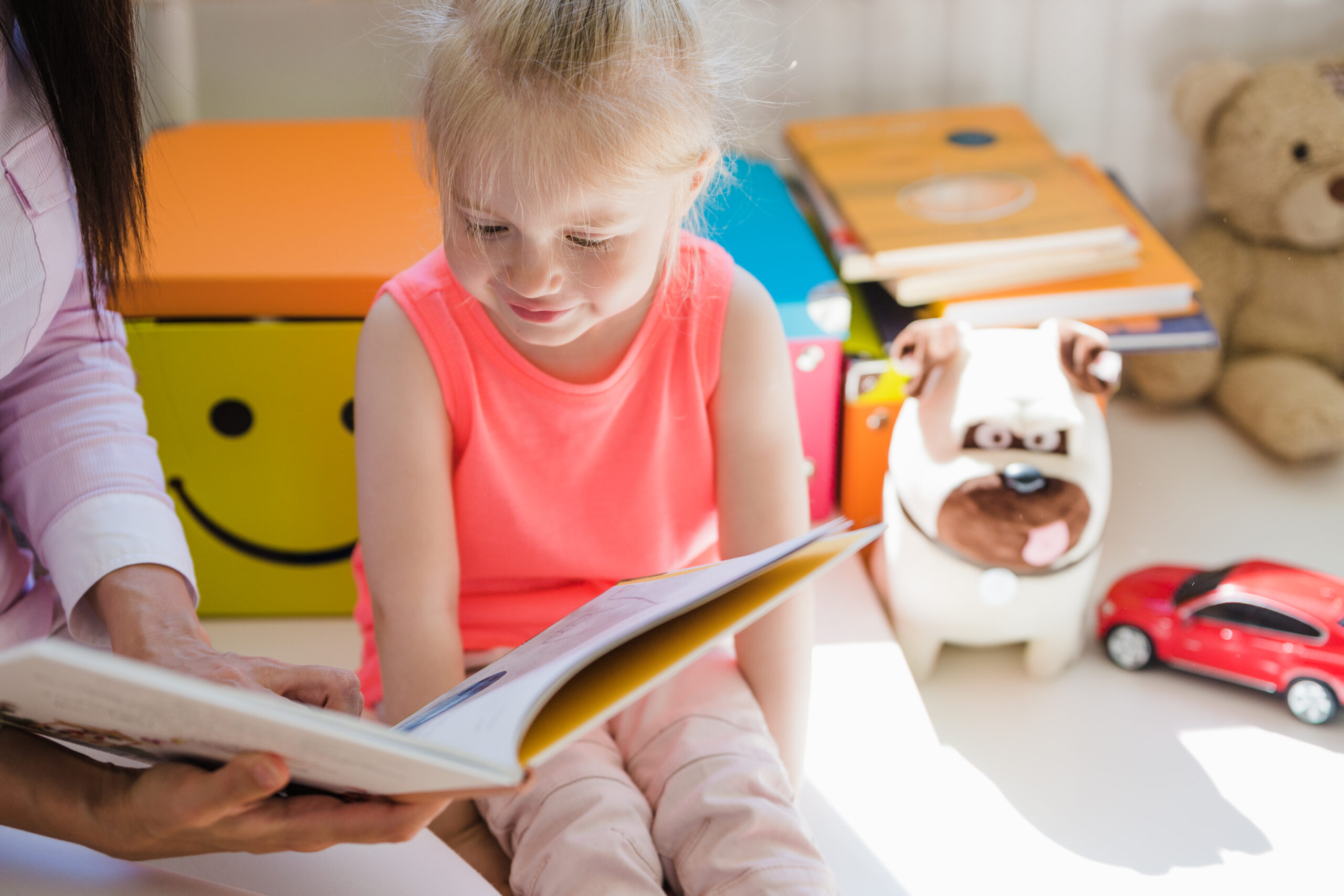 Childcare subsidy is a program that helps ease the cost of childcare to eligible families. This is beneficial to those families who would like to send their children off to daycare but can't seem to find the means to do so. We believe no matter what income class you're in your children should be able to still benefit from the great benefits of going to a daycare center
Dial 311 or connect with your regional office.
Am I eligible? Do I qualify?
Each region has it's own website for qualifications. Your daily child care cost will depend on your family's income and the number of children in need of a child care subsidy. You can use the online calculator provided by your region to check if you qualify.
Remember this is a quick test and doesn't guarantee that you will be eligible but it is definitely a good indicator.
Maintaining good hygiene in child care center is necessary. With so many young kids in proximity, the risk of cross infection between children is high. The staff at Little Kids works to educate the children about proper hygiene habits such as handwashing, while also practicing safe health protocols to demonstrate the Center's commitment to the safety of the children. This includes proper diaper changing and disposal as well as adopting a rigorous cleaning and sanitization program, which is scheduled and documented.
To learn more about registering your child, please fill out the Get In Touch with us form on this website.