There are so many fun things for the families to do with kids in the GTA where you will find kid-friendly fun mixed in with more adult entertainment. They will run, climb, learn and play while exploring these exciting activities and adventures.
➢ High Park is a beloved destination for many families looking for things to do with kids in Toronto. Fairies hide in the park's tall grass and wooded areas while sea monsters lurk in the waters of Grenadier Pond. With lots of picnic areas, a labyrinth laid into the ground, a Children's Garden, woodland trails (perfect for discovering hidden lands), and a small zoo, Jamie Bell Adventure Playground, a wooden fortress tucked into the forest.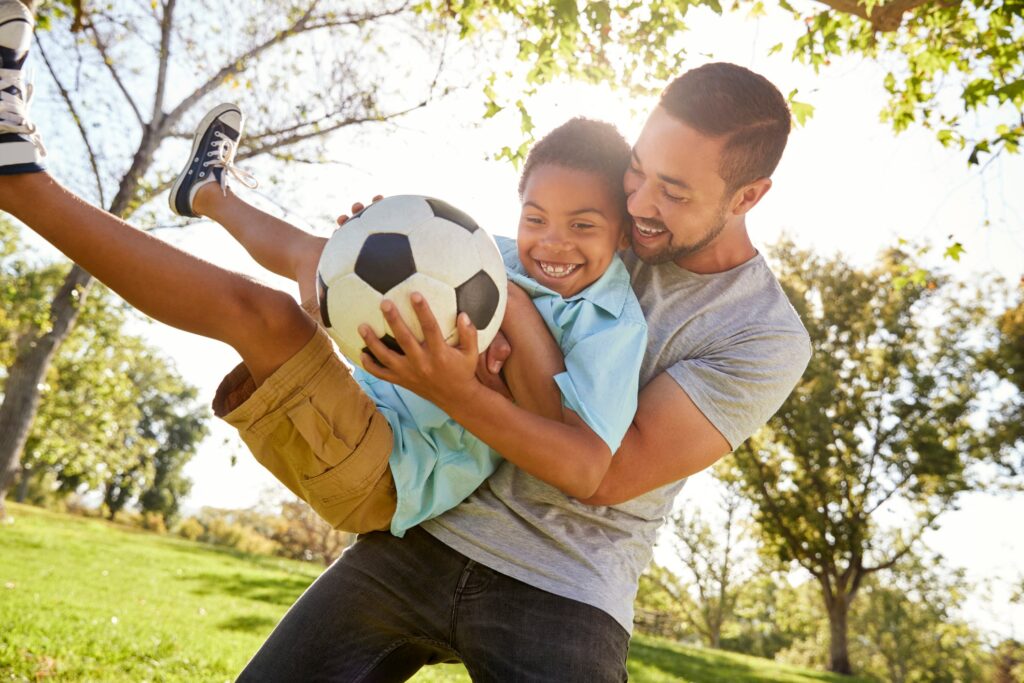 ➢ The adventure begins when you and your little sailors board the ferry, gliding across the harbor to distant lands. Centreville Amusement Park, Toronto promises to be a tempting attraction for younger kids. Giant bumble bees, spinning teacups, and dragons are always around the corner, cars are made for bumping into each other while swans are the ideal mode of transportation.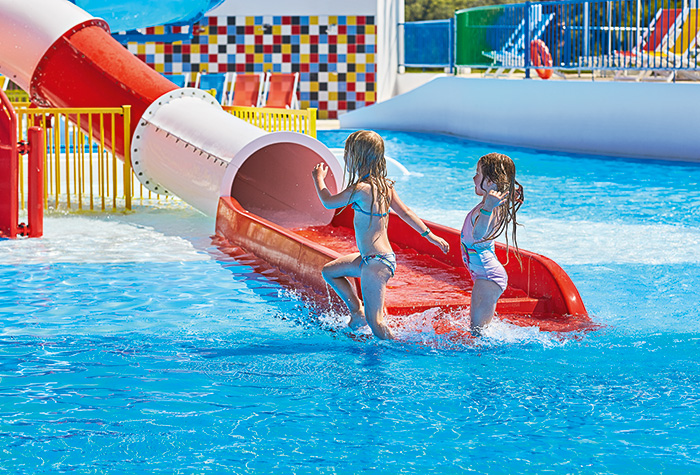 ➢ Royal Ontario Museum is like a ship from the future crash landed in the middle of downtown Toronto, but instead, here, dinosaurs come to life. Using new technologies, you can take photos with a T-Rex and walk among the prehistoric beasts in the flesh. With lots to discover, designed just for kids, they can travel deep into a spooky bat cave or climb inside a fox's den. The hands- on exhibits let them get face-to-face with today's curious creatures.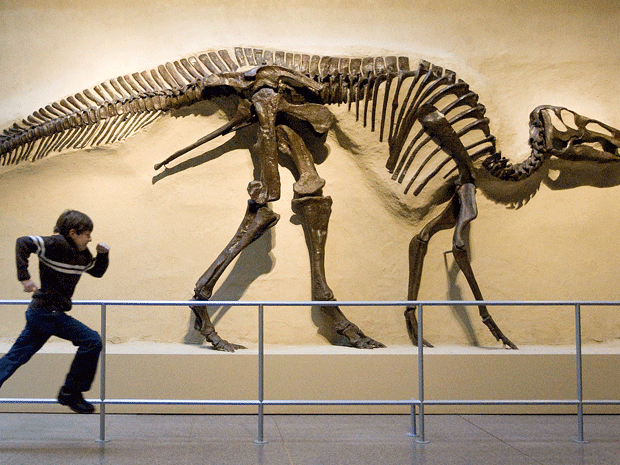 ➢ Busy Buddies, Peel. At Busy Buddies, there is something for everyone to have a fantastic day! Babies and pre-toddlers may explore on little climbers, plunge into a giant ball pit, or catch a ride on the mini-cars. Toddlers and older children can strengthen their gross motor skills on the large play structure by buzzing through the 2-stories high spiral slides or get loose in the tube maze. An air hockey table and a mini-carousel add to the many options available for kids to have super fun while parents and guardians enjoy their day relaxing on the comfy couches around the playground. Parents can also join their children on the play structure and get a great workout themselves. A separate dining area and a small café allow families to take a break, have lunch or enjoy a snack. Busy Buddies is a perfect place to gather with friends, catch up with buddies, and have a party! Consider having birthdays, showers, family gatherings.
➢ C.J. Skateboard Park, Peel is dedicated to nurturing the next generation of Skateboarders and progressing the sport further than ever. They provide facilities for the children in the community including at-risk youth and those with special needs such as kids affected by Cancer, Autism, Down syndrome, Deaf, ADHD, OCD, LDs or any other challenge one might have. They provide a safe and fun learning environment through recreation, development and mentoring in the sports of skateboarding, scooter riding, in-line skating and other park activities. They have lessons for beginner to advanced riders for all ages, holiday, PA day, and summer camps. All under one roof in a family-oriented environment so riders of all levels can grow and progress.
➢ Ripley Aquarium, Toronto is amazing place for the families to take their kids to explore the world under the water. We all know how much children love baby shark. There is nothing cooler than diving into the deep with some of the most fantastic creatures alive on this planet. That is what makes this one of the most iconic things to do with kids in Toronto
➢ It is brilliant idea to take kids into a ceramic's museum. Gardiner Museum in designed specifically for kids of all ages with activities so that they will be able to get their hands on some clay with the staff's expert instruction. Children loves to play with playdough and make the things by molding and shaping using their imagination. Moreover, the museum brings out an exciting discovery box and sets up a scavenger hunt for the families and children as to add more fun.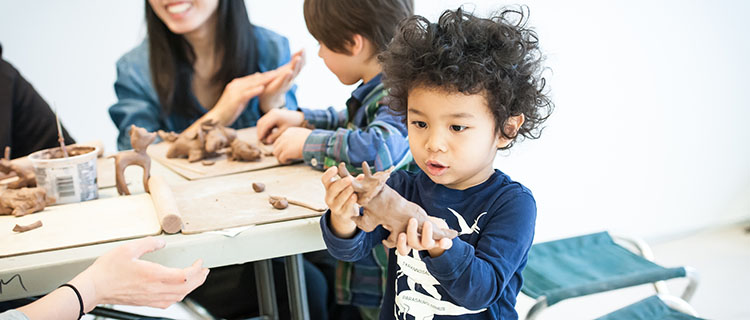 ➢ Putting Edge is an indoor mini golf course in Oakville. The facility is ideal for kids and adults. Unlike every other indoor mini golf arena, this center is immersed in darkness and is illuminated only by glowing neon colors in the form of various paintings. Children loves following shadows and this is absolute wonderful place for the families to have fun with their kids.