With spring around the corner and summer quickly approaching, we sit and wonder, "What are we going to do with the children this weekend?"
There are a lot of family fun activities to do in Oakville. One of our favorite places to visit is Lions Valley Park.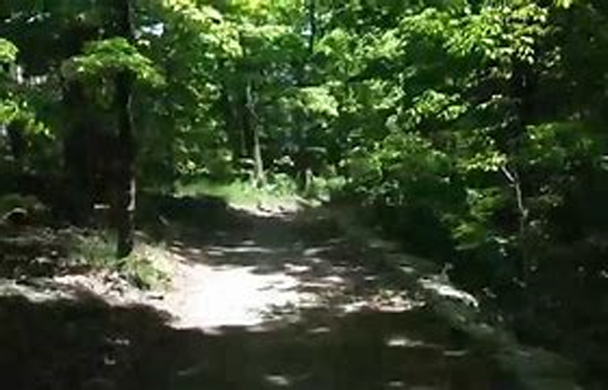 It is filled with a day of hiking on their beautiful trials, wading in their creek on a hot summer day, and then relaxing with an afternoon picnic under a tree.
My kids LOVE Bronte Creek Park!  There are so many things to do there as well!  They not only have hiking trails, but you can rent bikes and go on their bike trails as well!  After your hike or bike ride, you can cool down in their pool which has a life guard present at all times as well.  They do have other activities as well besides different types of  Trails.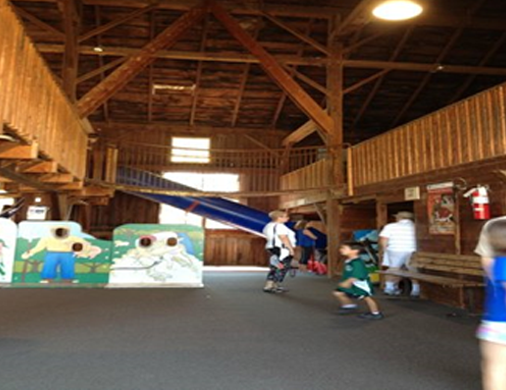 The Barn (which my kids spent hours in) has bales of hay to jump in, ropes to climb, and cool loft to play in! In the fall, they invite you to join them in the Maple Syrup Tree Tapping event they hold every year. While you are there, take a walk or ride and see all the trees changing colors. It's absolutely beautiful! Even though I personally do not ski, you can rent skis and go cross country skiing as well. All seasons are cover!
If you are looking for a little bit of quiet time, The Iroquois Ridge Public Library is a great place to go!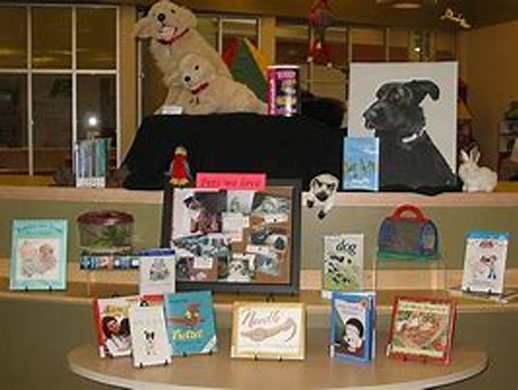 We actually bring the daycare children there! They do offer Story Time for the children and sometimes they bring in special guests to read as well. Just go on their webpage and look at their calendar to see what is coming up!
I used to love ending a summer evening with my boys at 5 Drive!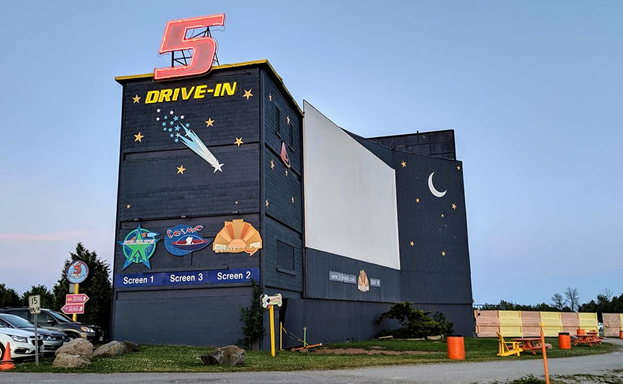 We would get there early to play at the park or even maybe toss a ball or Frisbee. Once they were done, we would set out a blanket and have dinner. Just before the movies would start, we would go to the concession stand and get all our yummy snacks and wait for the movies to begin!
Stay tuned for more thing to do this summer!