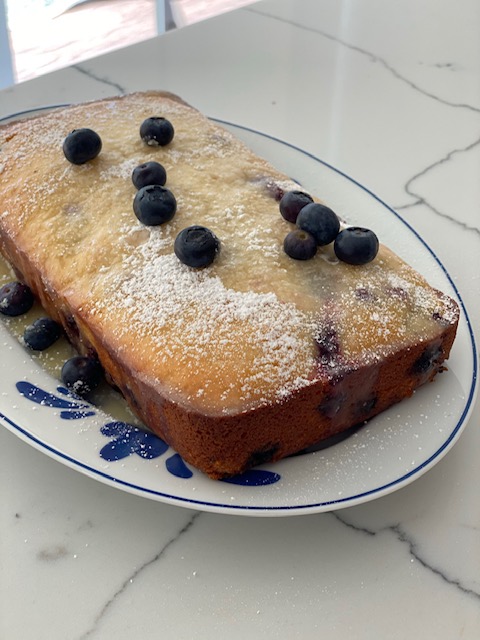 To be honest when I got married, I didn't really know how to cook or bake. I could follow a recipe with limited success & everything I made was sort of bland. I like to eat, so I had to figure this out (& I did!). I have a sweet tooth, so I would prefer to bake.
The hardest thing was not learning how to cook but having to figure out what's for dinner for the rest of my life! While juggling work and children.
When I am really busy I go to Palma Pasta (on Prince Michael/Dundas) they have a daily hot dinner special. Our family favourite is Tuesday's meat lasagna $14.99.
These are quick and easy recipes that everyone loves.
Curry Chicken Wraps
You can use left over chicken or pick up a rotisserie chicken for the curry chicken wraps. The curry in this recipe is a thai red curry paste which is DELICIOUS!! You can find it at most grocery stores.
1 whole cooked chicken (shredded)
3 green apples diced
1cup sliced green onions
1 cup sunflower seeds
1 cup raisins
1 cup red peppers diced
1 cup mayonnaise mixed with 1 tsp red curry paste
Mix all ingredients & refrigerate for 1 hour
Spread the filling in the tortilla & wrap.
I often cut them in half so they are easier to eat.
Lemon Blueberry Loaf
Ingredients
1 ½ cups flour
1 tsp baking powder
1 tsp salt
1/3 cup melted butter
1 cup sugar
2 eggs
½ tsp vanilla
2 tsp lemon zest
2 tbsp lemon juice
½ cup milk
1 cup blueberries
1 tbsp flour
Lemon Glaze
*Whisk all ingredients together
2 tbsp melted butter
½ cup icing sugar
2 tbsp lemon juice
In a medium bowl whisk flour, baking powder & salt
In another bowl blend melted butter, sugar, eggs, lemon zest & lemon juice until combined
While slowly mixing add flour mix in two batches (some flour, some milk) until just combined
Rinse blueberries & toss with 1 tbsp flour, add to batter & stir to combine
Pour into a pan, bake at 350 for 55-65 min
Cool & glaze
If you make either of these recipes we would love to see how yours turned out!
Enjoy
Debbie